The simplest, proven method to
innovate faster

while

reducing risks
This book will change the way you think about innovation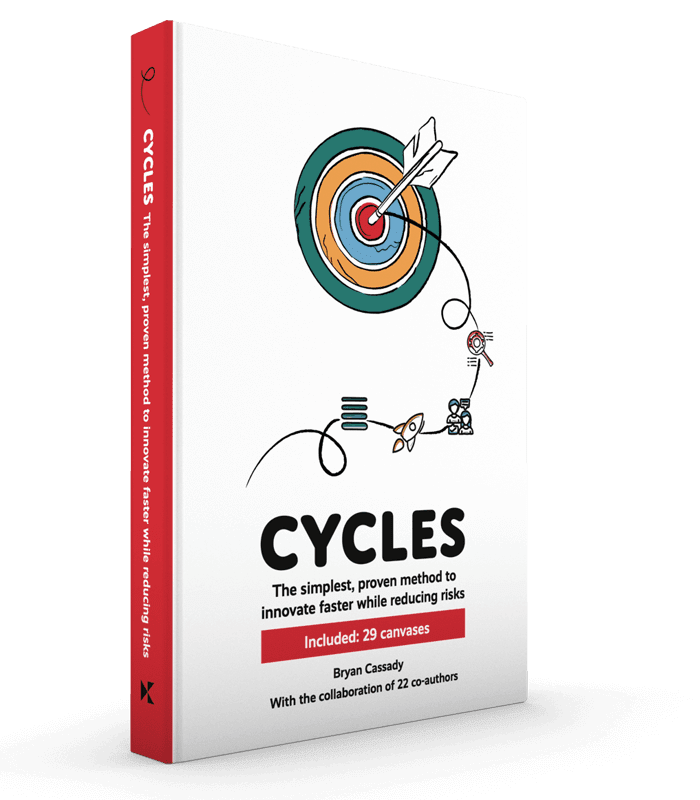 A short introduction to Cycles
A 2-minute introduction to CYCLES
GET ACCESS TO OUR TOOLKIT,

FOR FREE
THE CYCLE'S TOOLKIT INCLUDES 29 CANVASES TO HELP YOU GROW SMALL IDEAS INTO BIGGER IDEAS FASTER AND EASIER.
There are lots of books, courses, and videos on innovation. They are fun and usually motivating but seldom deliver long-term results.
CYCLES is a fun book, but more importantly, it explains how to innovate at every stage. Consistent winners are idea builders that make good or even mediocre ideas great over time.


With CYCLES, you'll learn by doing how to grow ideas up to 6x faster while cutting risks by over 50%.


This book brings together 4 years of research and the work of 22 innovation experts into a simple system with easy-to-use canvases and tools.


The foundation of this system is thinking of idea building as an ongoing process of cycles. Some cycles are short, and some are long. With hands-on tools you'll learn to run each cycle faster and more effectively.
Our Promise
CYCLES will change the way you think about innovation. You'll learn the ABCS of innovation success. But, more importantly, CYCLES will make it easier to innovate faster while reducing risks with easy hands-on tools.
Cycles ties the theories and research from hundreds of books into something easy to understand and something you can do right now. In the book, you will get 29 easy-to-use tools to help you at every stage.
We don't promise instant overnight success. But, If you're ready to learn and work hard, this book will help you learn how to grow little ideas into big ideas at work, at home, and any other place you think is important.

In addition, CYCLES offers a proven innovation method that will help you build ideas up to six times faster while reducing risks by at least 50%.
Bryan Cassady is a long-time entrepreneur and has built successful businesses in 6 countries. His success rate is 8 successful businesses from 11 tries. For more than 10 years, he has been teaching Innovation and Entrepreneurship at leading business schools around the World (KU Leuven, Solvay, EDHEC). He even led some of the World's largest and most successful accelerator programs (The Founder Institute and the European Innovation Academy) and coached over 400 companies.


He is currently working on the Global Entrepreneurship Alliance, a foundation set up to train 1 million entrepreneurs by 2027.


Growth And
Innovation Expert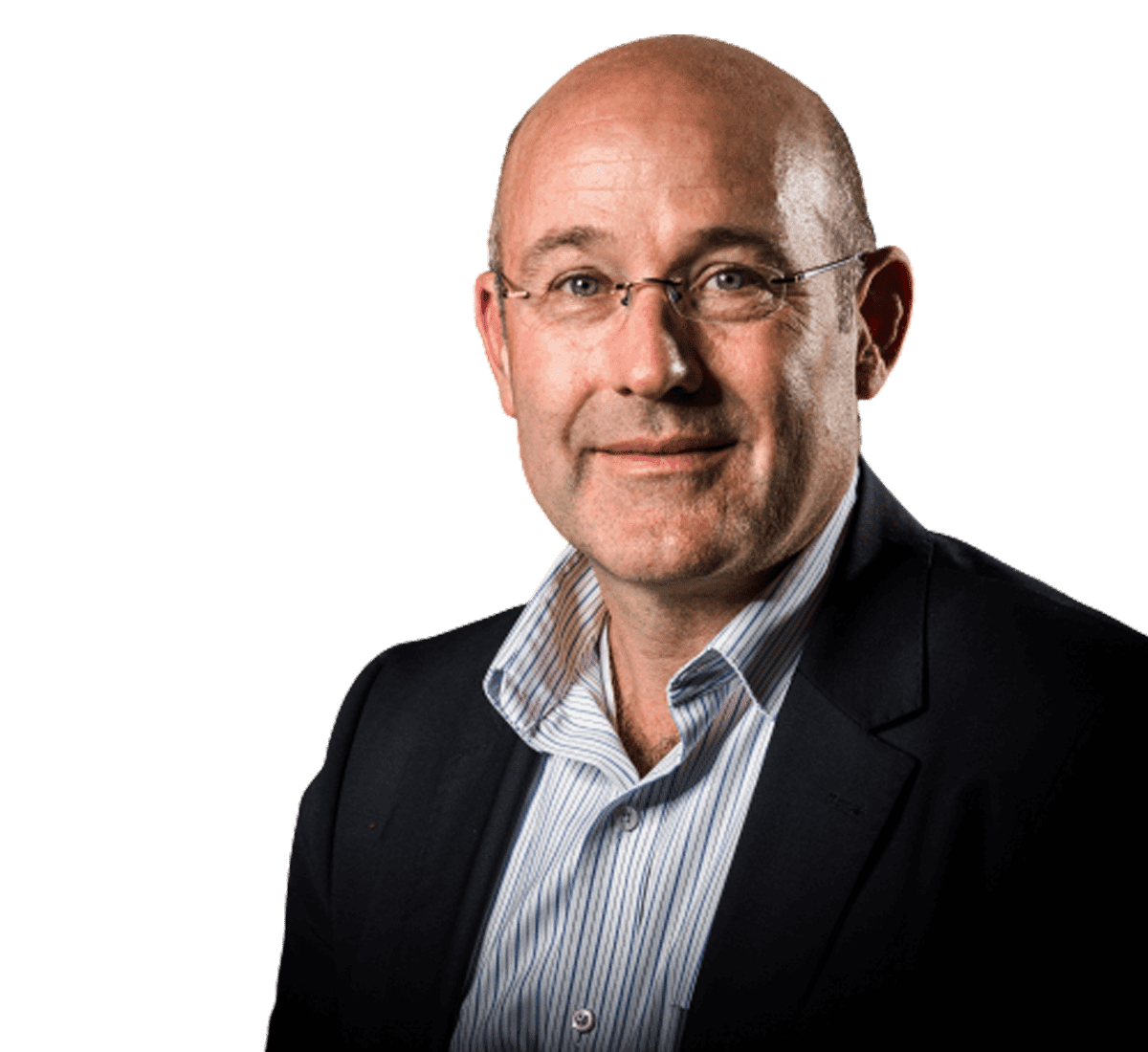 Cycles brings together the expertise and experience of 22 INNOVATION EXPERTS from around the World.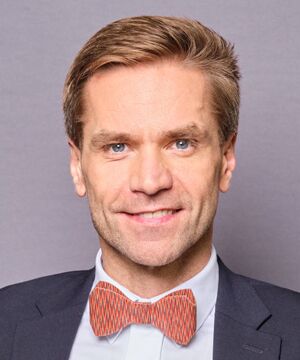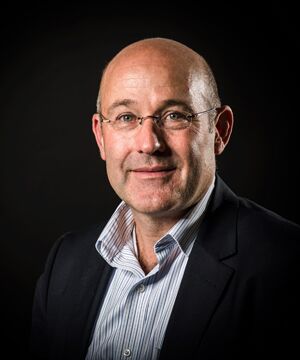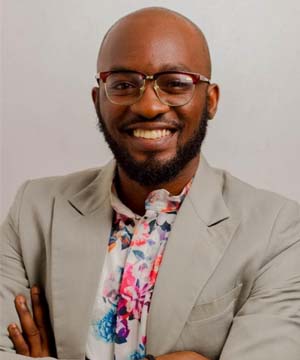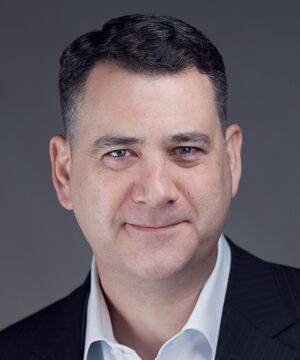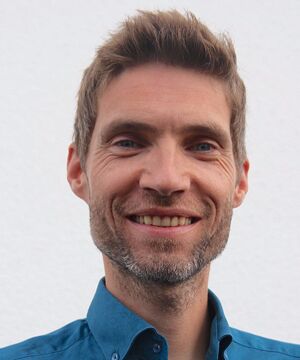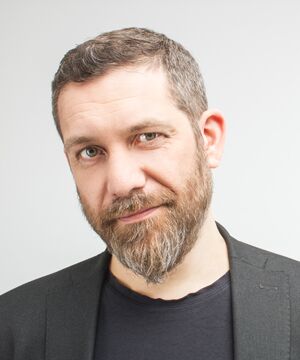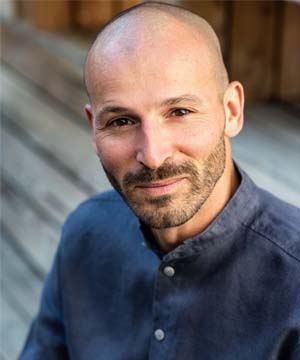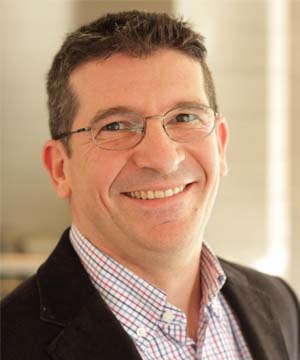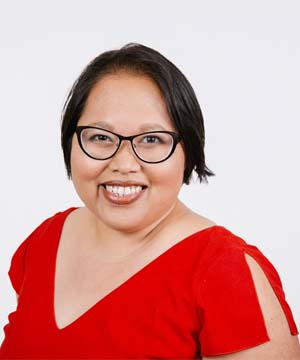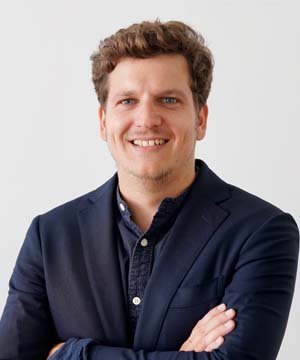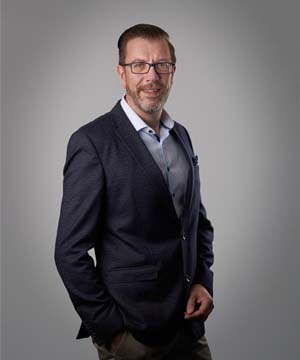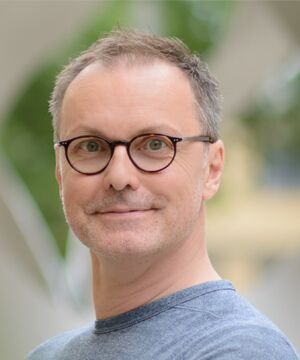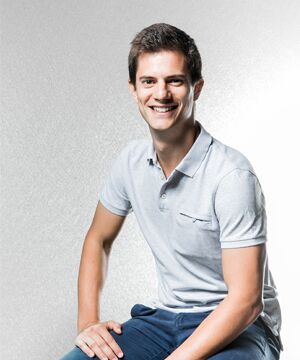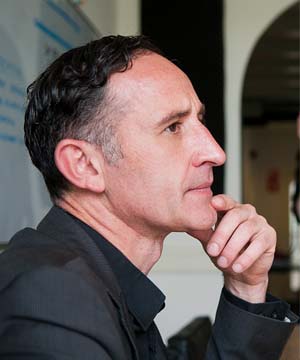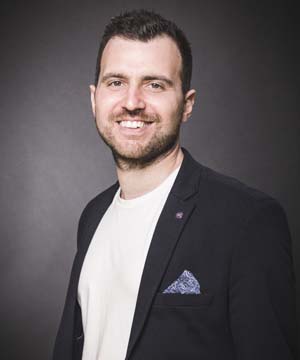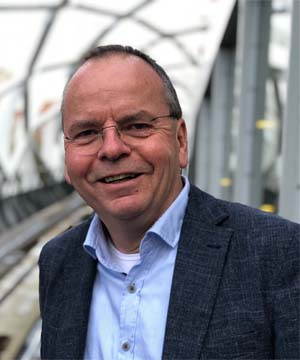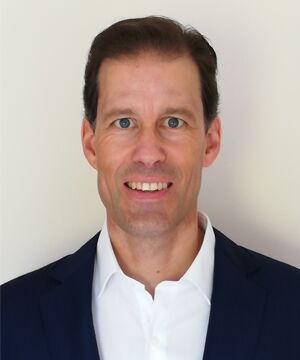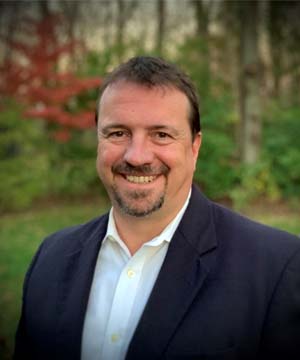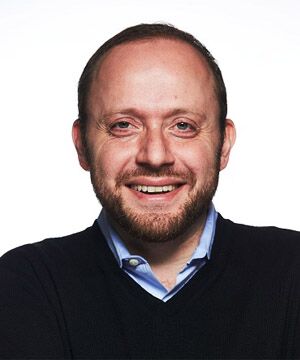 Reviews from Our Happy Readers
This book is a must-read if you want to move from innovation theatre to making innovation happen
Now I know why an innovation system is more important than big ideas
If you like to learn by doing, the CYCLES' canvases will help you put what you've learned into action fast
This book changed the way I think about innovation and creativity.
Where CYCLES contributes most is it helps explain how to get aligned
The Lean start-up explains why you need to build, measure, learn. Cycles explain how to build, measure, and learn
I love the end of the book; it includes a road map to go from innovation as the flavor of the month to real organizational habits
CYCLES is an easy to follow method for anyone interested in making innovation happen.